"I do not, nor will I ever, understand…the men who bought [my mother]." Courageous words from the daughter of a survivor of prostitution on what it's like, as a young girl, for your mother to go through these experiences.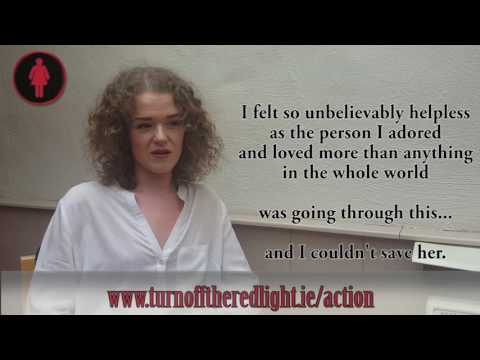 France has passed laws which will make it an offense to buy sex while also providing exit services for women in prostitution. As a front line agency the Immigrant Council of Ireland and our supporters are calling on Irish politicians to introduce similar measures by restarting the Sex Crimes Bill which stalled with the calling of the General Election.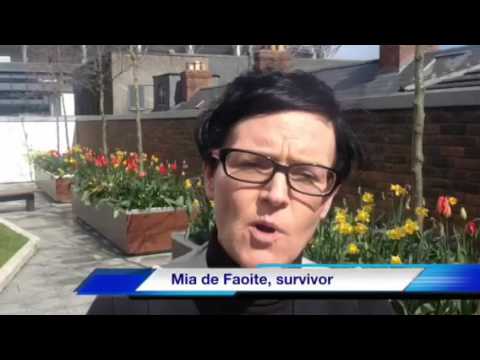 Ireland has the opportunity to shut down pimps, traffickers and thugs within the first 100 days of the new Government in Office. Catriona explains how the Sexual Offences Bill is ready to go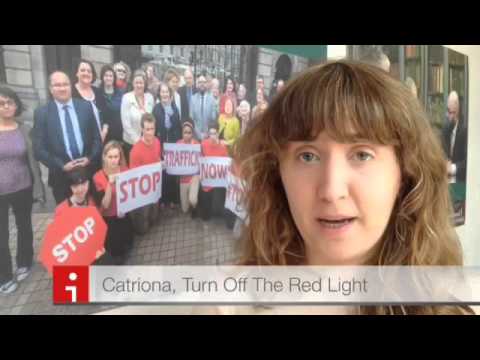 Noeline Blackwell, CEO of the Dublin Rape Crisis Centre, explains why DRCC supports the Turn Off the Red Light campaign.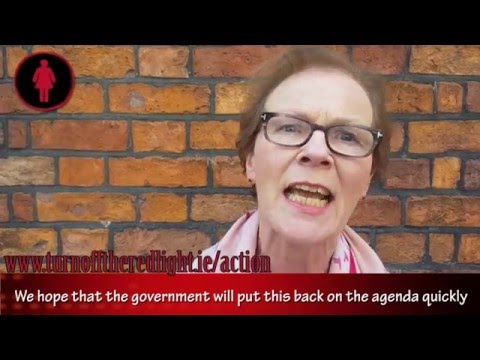 Nusha Yonkova of the Immigrant Council of Ireland explains why they support the Turn Off the Red Light campaign.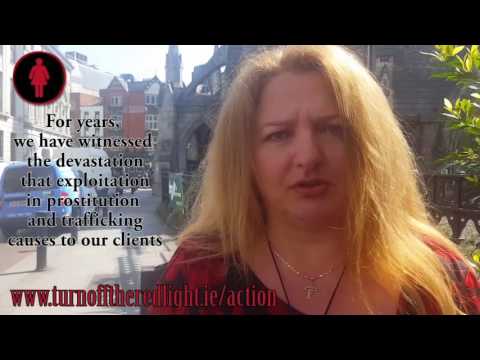 "I couldn't tell you the amount of women who've contacted me…
Privately hoping and watching for the outcome of this campaign"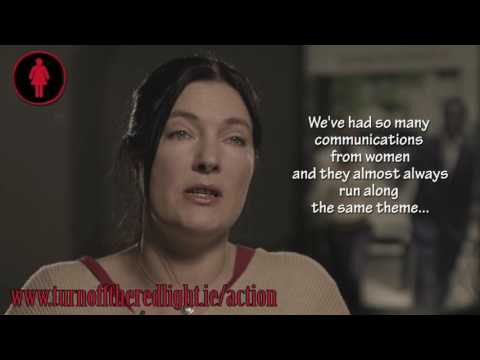 UK's End Demand Alliance supports the Sexual Offences Bill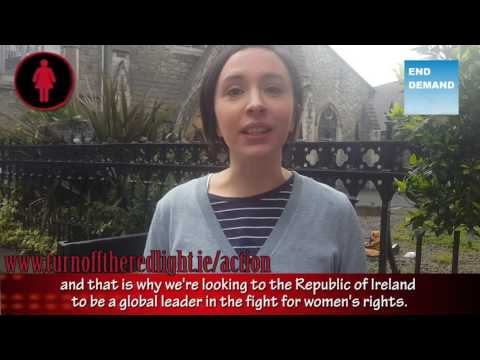 A survivor speaks & calls for Sex Crimes Bill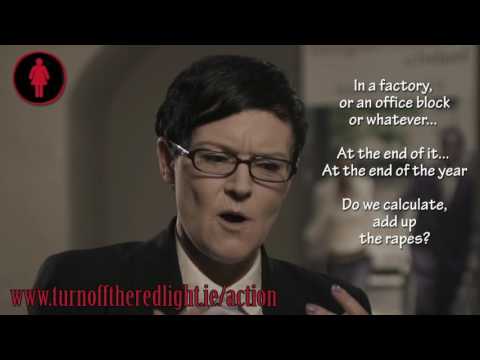 Awareness campaign created by Duval Guillaume Modem and produced by monodot in support of STOP THE TRAFFIK.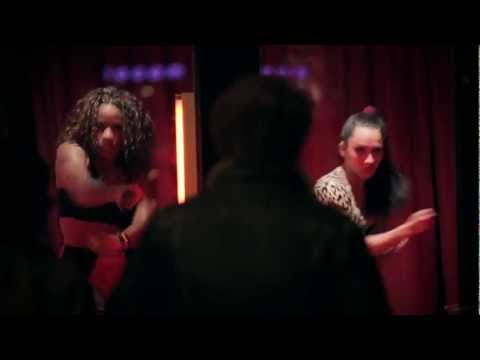 Visit http://movinglives.org/Stories/Human_Trafficking/ to view videos about our partners the Immigrant Council of Ireland's work with victims of trafficking for sexual exploitation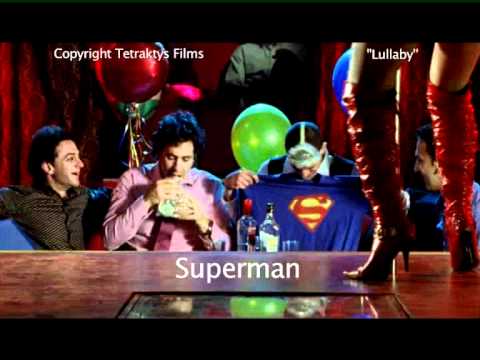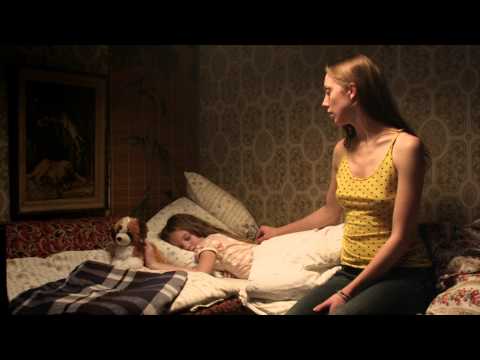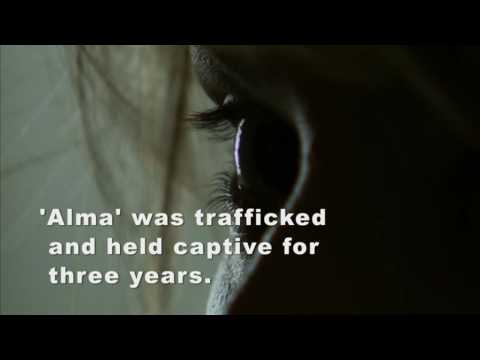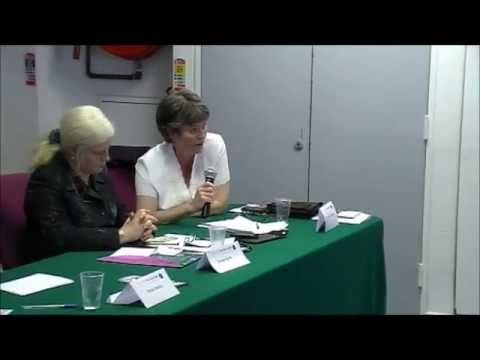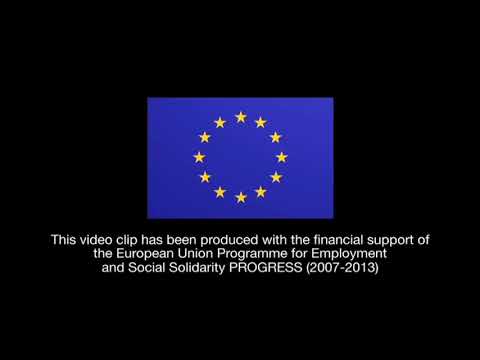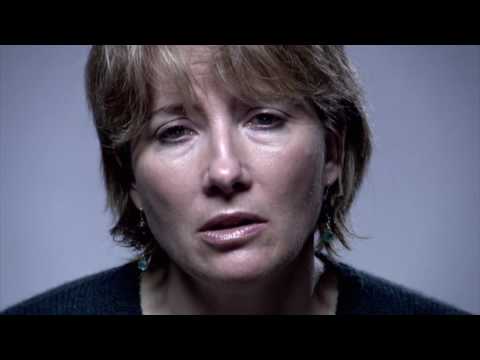 © United Nations Office for Drugs and Crime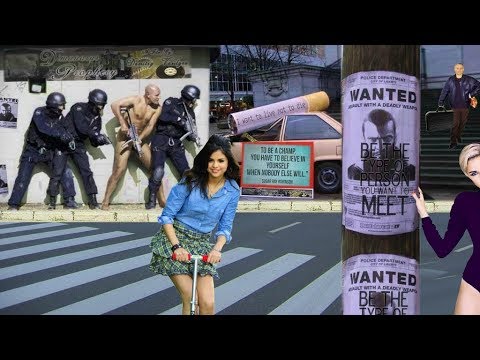 © The Helen Bamber Foundation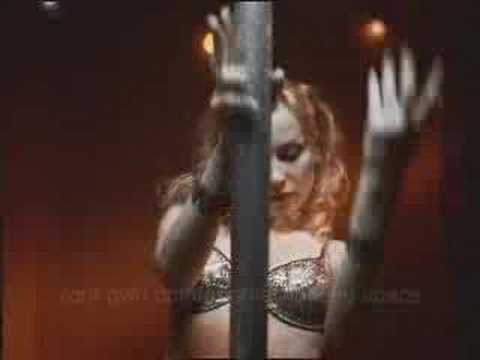 © United Nations Office for Drugs and Crime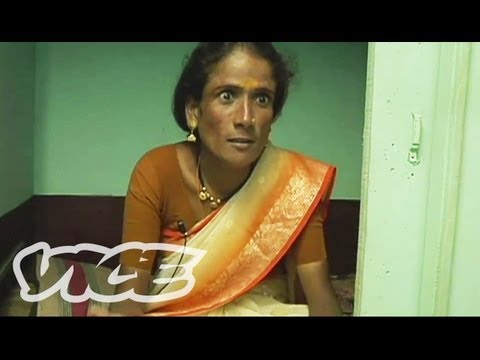 A documentary about the Devadasi tradition in India
En español: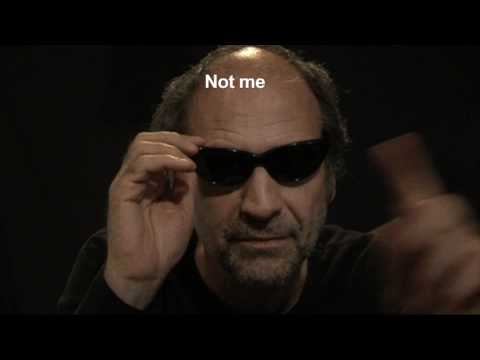 En Français: